hotels and apartments
sport and leisure
localities
information
Tourist board Selva Gardena / Wolkenstein
Selva Gardena / Wolkenstein - Str. Mëisules, 213


Telephone: (+39) 04717779...(+39) 0471777900
www.valgardena.it - selva@valgardena.it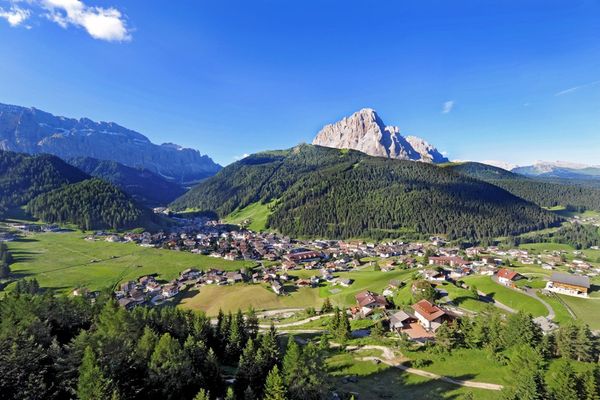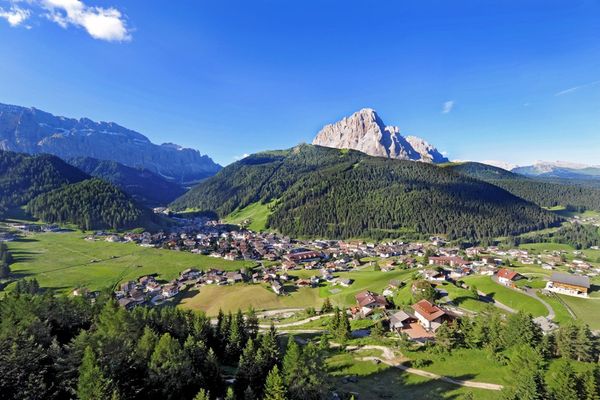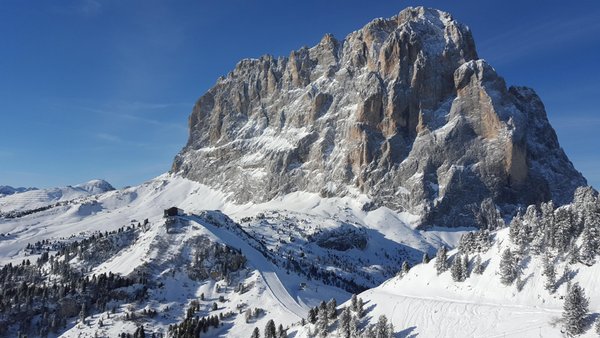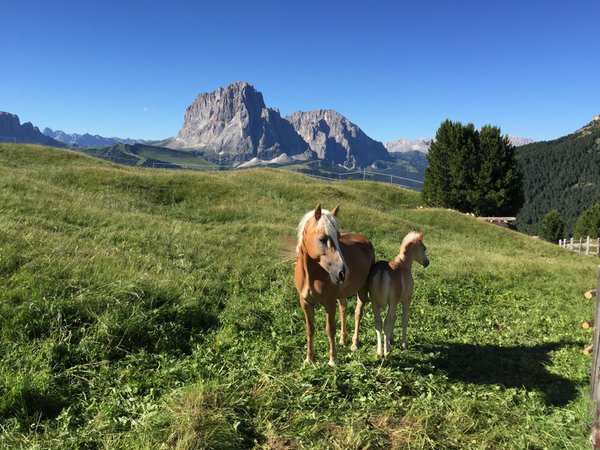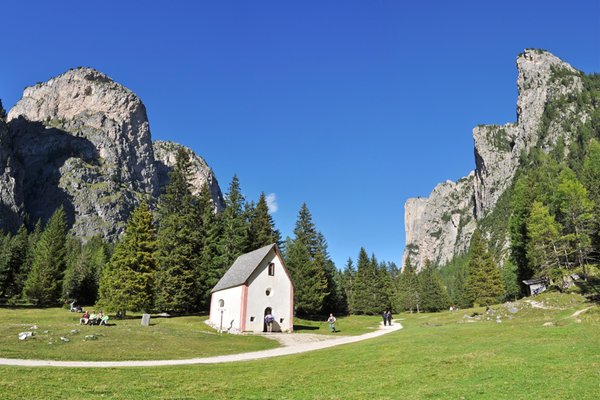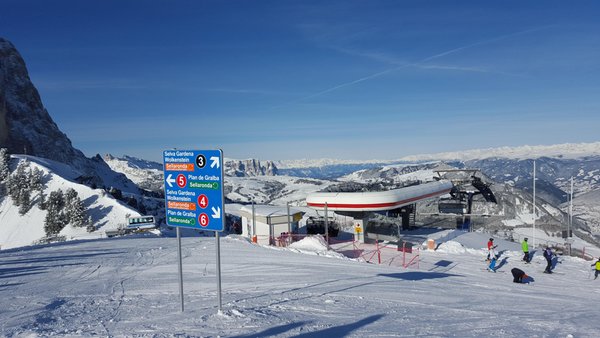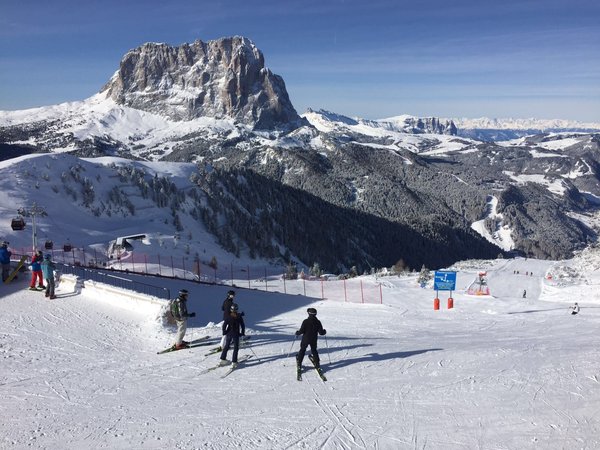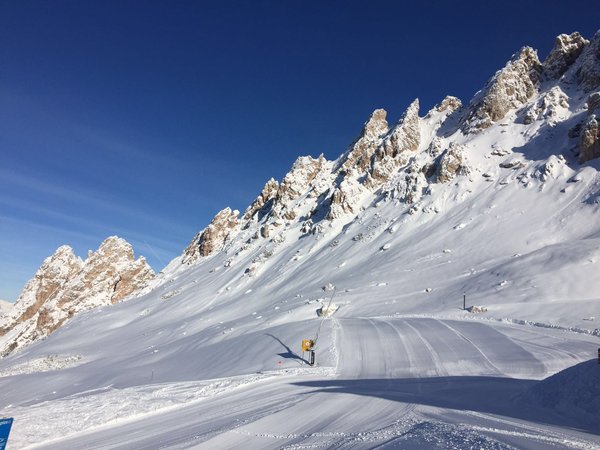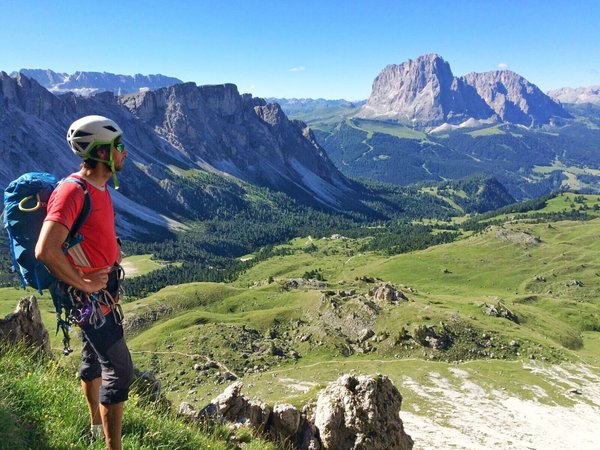 Summer:
from Monday to Saturday from 08.00 to 12.00 and from 15.00 to 18.30
Sunday from 9.00 to 12.00 and from 16.00 to 18.30

Winter:
from Monday to Saturday from 08.00 to 12.00 and from 15.00 to 18.30
Sunday from 9.00 to 12.00 and from 16.00 to 18.30
Selva Gardena is situated in the Dolomites, surrounded by the mountains Sassolungo, Puez and the Sella massif. One of the most popular holiday destinations in every season is settled in the heart of the skiing carousel "Sella Ronda" offering kilometres of runs for exciting ski descents. Selva guarantees also a lot of fun and excitement thanks to ice-skating, sledding, snow-shoeing, ski mountaineering, ice-climbing and much more. Selva is mainly known for its infinitive mountain paths in the middle of the nature that you can enjoy during summer. Sunny walks and exciting hikes, breathtaking climbing routes, adventurous Nordic Walking and mountain bike trails. Welcome to Selva!
Reviews
This business activity has no reviews yet.
Write the first positive review, share your experience!
Map
Tourist board Selva Gardena / Wolkenstein
Str. Mëisules, 213
Selva Gardena / Wolkenstein
GPS coordinates
lat: 46.5537° N lon: 11.7606° E
lat: 46° 33' 13.5'' N lon: 11° 45' 38.3'' E