Val Gardena / Gröden, Dolomites, South Tyrol
Tourist board Ortisei / St. Ulrich
Ortisei / St. Ulrich - Str. Rezia, 1


Telephone: (+39) 04717776...(+39) 0471777600
www.valgardena.it - ortisei@valgardena.it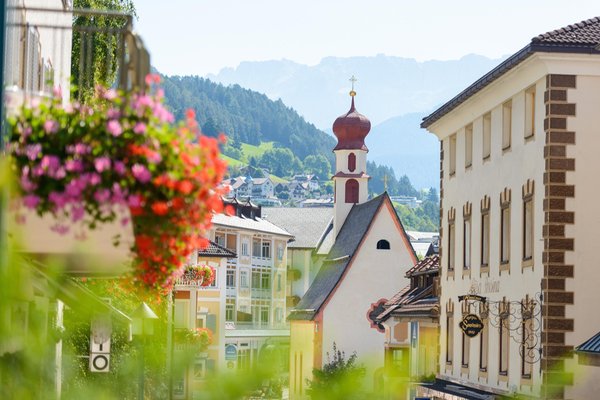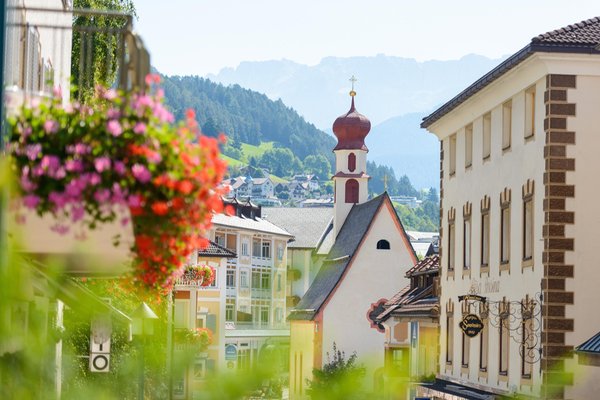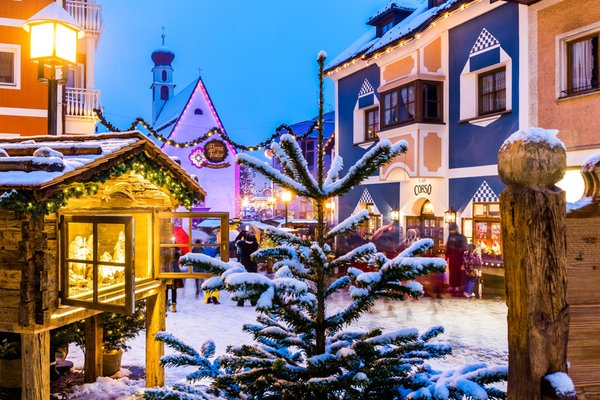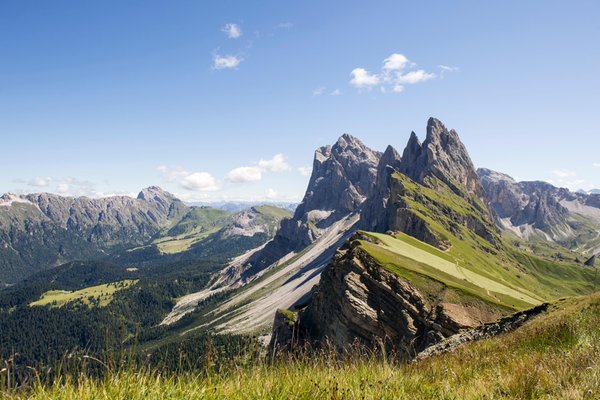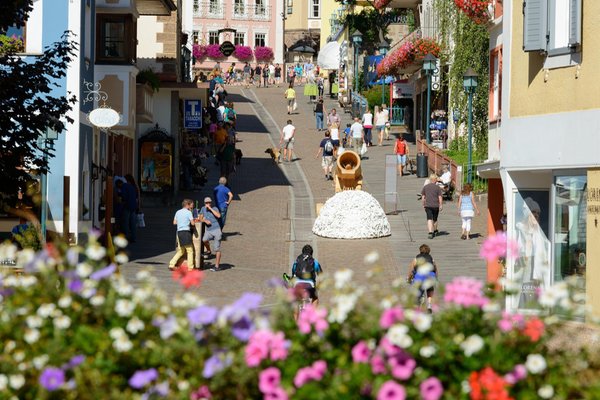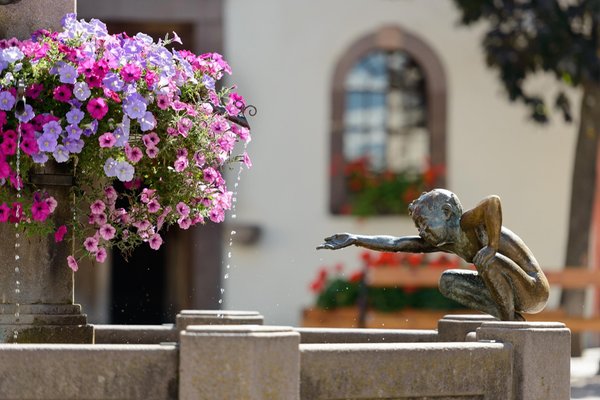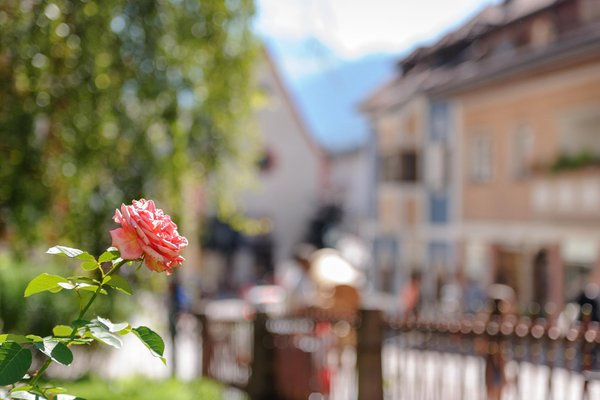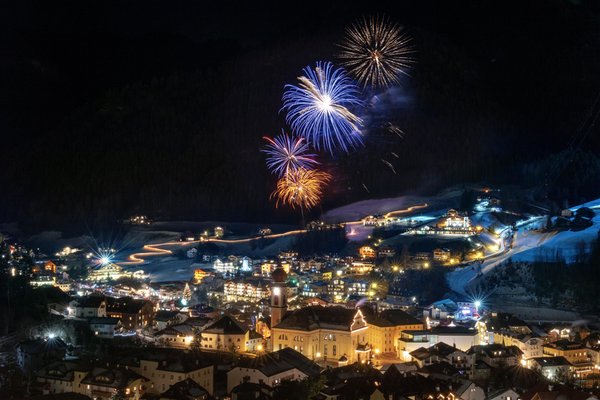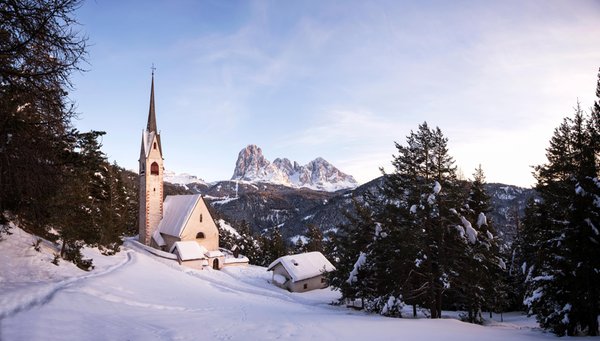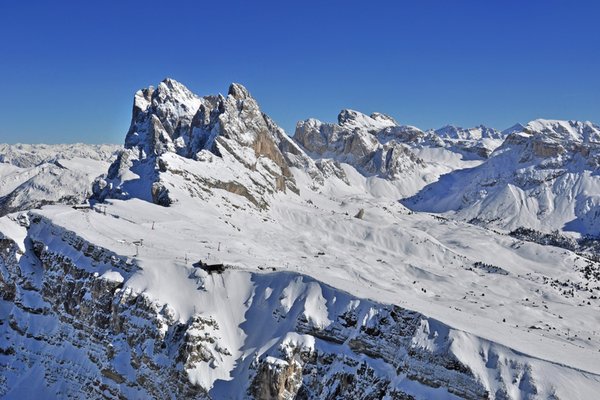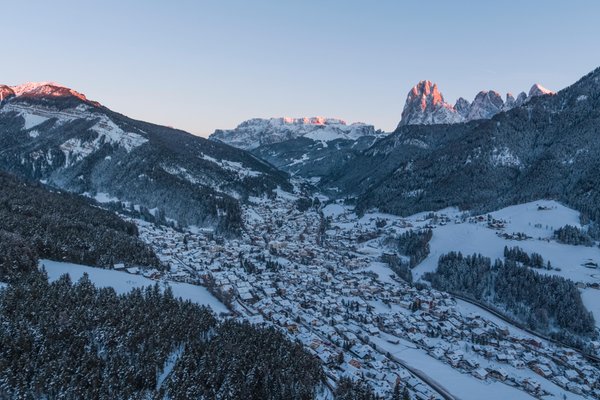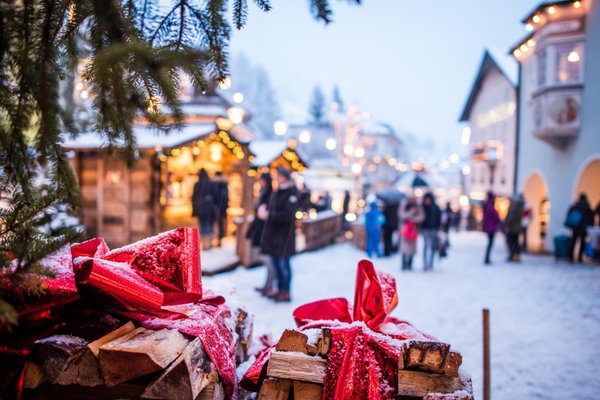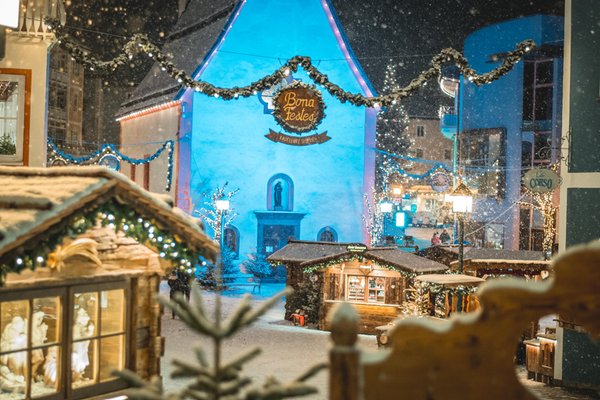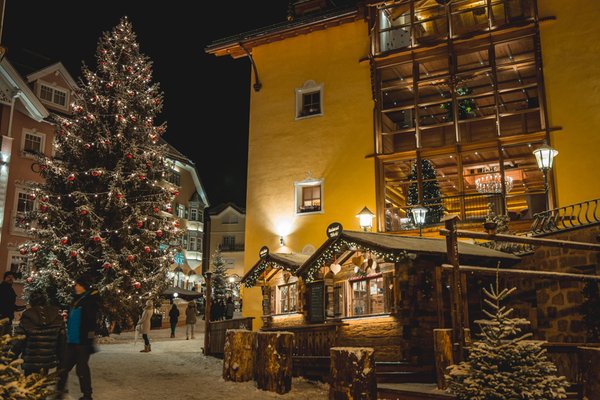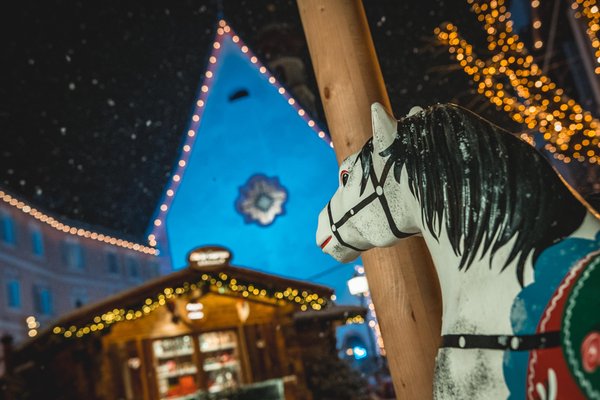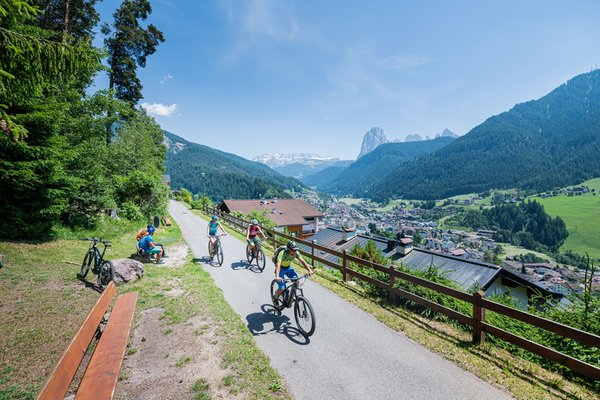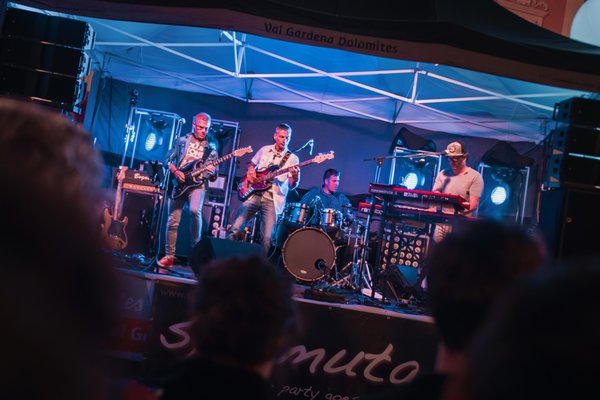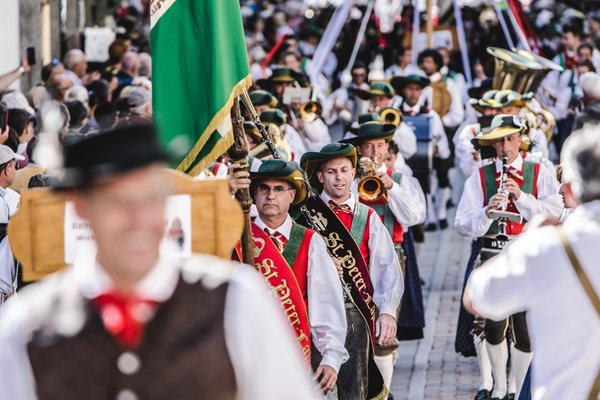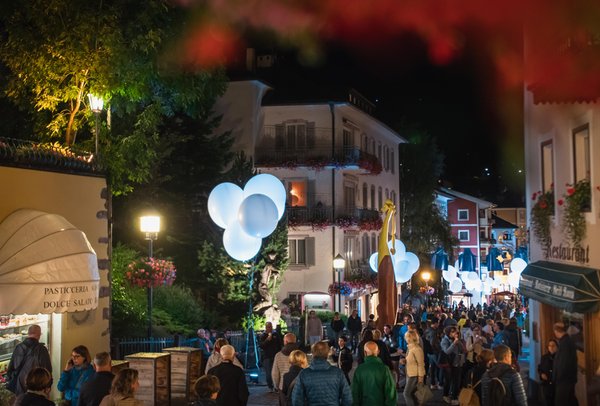 Opening hours during the week:
from Monday to Saturday from 8.30 to 12.30 and from 14.30 to 18.30

Opening hours on Sundays:
winter: from 10.00 to 12.00 and from 17.00 to 18.30
summer: from 08.30 to12.00 and from 17.00 to 18.30
spring and autumn: from 10.00 to 12.00

The office is closed on Sundays during November.
Welcome to Ortisei, the relaxing main village of Val Gardena and ideal starting point for skiers and hikers.
An interesting mix of colourful bustle and proud tradition maintained by the inhabitants. In particular, the unique Dolomite backdrop makes this "little Alpine town" one of the most popular holiday destinations of the area. The beautiful pedestrian area with cosy cafés and great shopping opportunities will make your holiday an unforgettable experience. We are looking forward to seeing you…
Events
1/1
03 Sep — 06 Sep 2020
In September visitors will be able to take part in a very special event.
1/1
31 Dec 2020
The Ski & Snowboard School Ortisei invites you to the breath taking torchlight ski show of New Year's Eve.
1/1
Christmas markets
27 Nov — 06 Jan 2021
Ortisei / St. Ulrich
Listen to Christmas carols and let the sweet smell of Christmas cookies guide you to the bakeries and stalls.
1/1
18 Jan — 23 Jan 2021
In Ortisei you can't just find carved traditional sculptures of wood, but in winter also some made of ice.
1/1
11 Feb 2021
The colourful hustle and bustle during the Carnival season has been an important highlight for many years.
1/1
08 Mar 2021
It is a women's giant slalom at the Sanon chairlift.
1/1
20 Mar 2021
Fun ski race from the Seceda until the village center of Ortisei.
Map
Tourist board Ortisei / St. Ulrich
Str. Rezia, 1
Ortisei / St. Ulrich
GPS coordinates
lat: 46.5748° N lon: 11.6710° E
lat: 46° 34' 29.6'' N lon: 11° 40' 15.9'' E