Val Gardena / Gröden, Dolomites, South Tyrol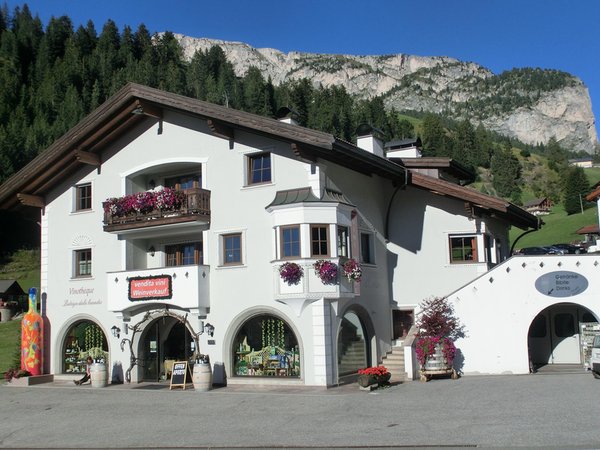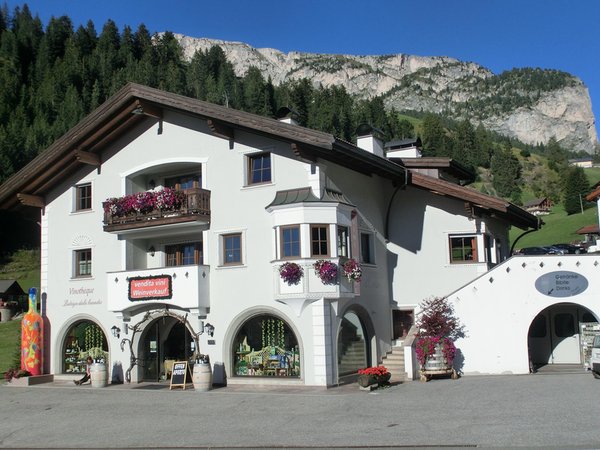 A wide choice of white and red wines, spirits, grappa, schnapps, sparkling wines, champagnes, high-proof alcohols and nonalcoholic drinks like: natural water, soft drinks, refreshing beers, selected wines, a good choice of spirits, selected sparkling wines.
The owners boast a long experience in this sector and can offer professional recommendation and good tips.
It is also possible to dispatch the exquisite wines in the EU. The costs depend on the ordered quantity.
The shop offers offer a variety of gift boxes in different colors, hand weaved baskets, wooden boxes and very original alternatives and the owners would be pleased to create a good styled individual present for you.
:) We liked it!
This business activity has no reviews yet.
Write the first positive review, share your experience!
Map Selva Gardena / Wolkenstein
Riffeser Vinoteque
Via Meisules, 49
Selva Gardena / Wolkenstein
Selva Gardena / Wolkenstein