Val Gardena / Gröden, Dolomites, South Tyrol
La Tambra - Steakhouse, Restaurant & Pizzeria
Santa Cristina / St. Christina - via Dursan, 13


Telephone: (+39) 04717961...(+39) 0471796196
www.tambra.it - info@tambra.it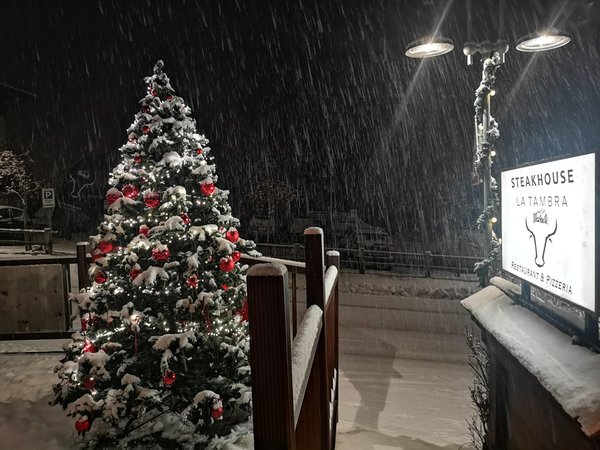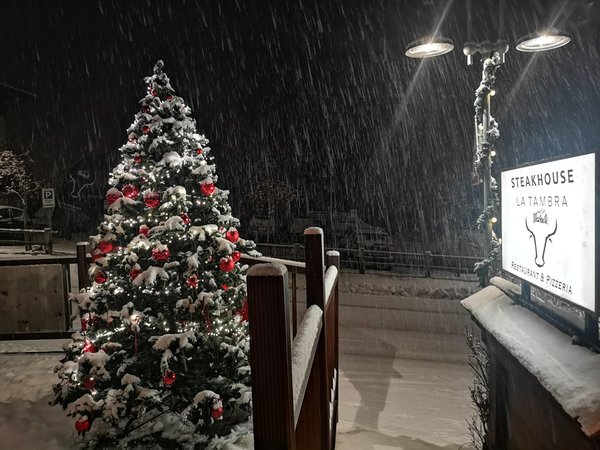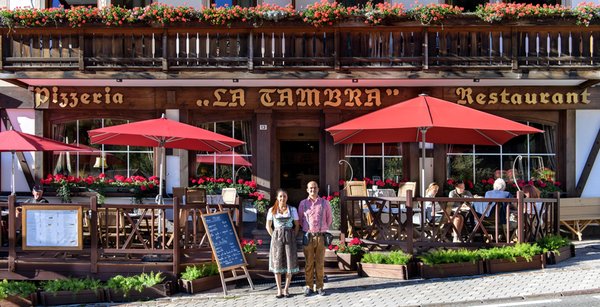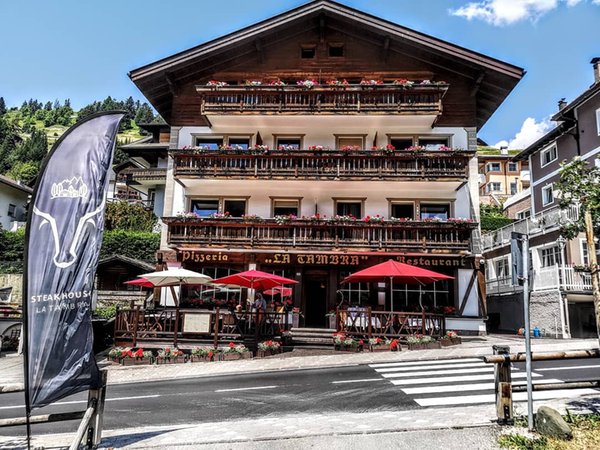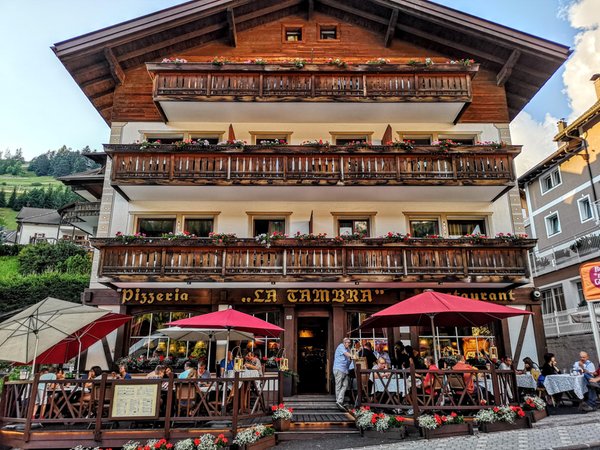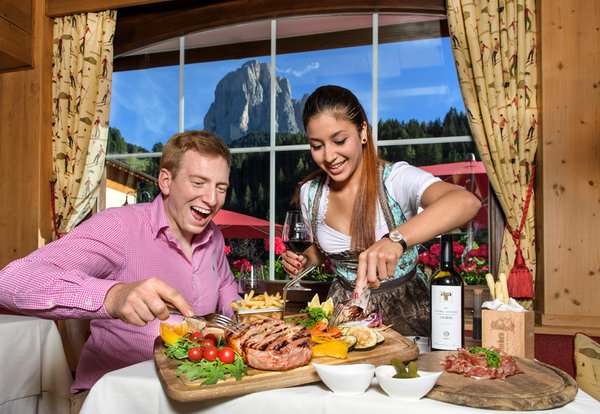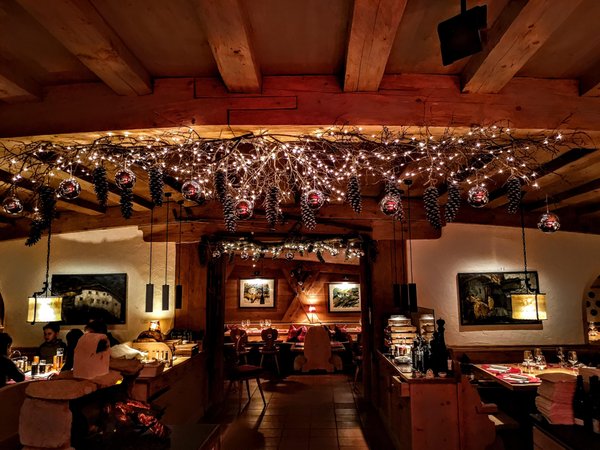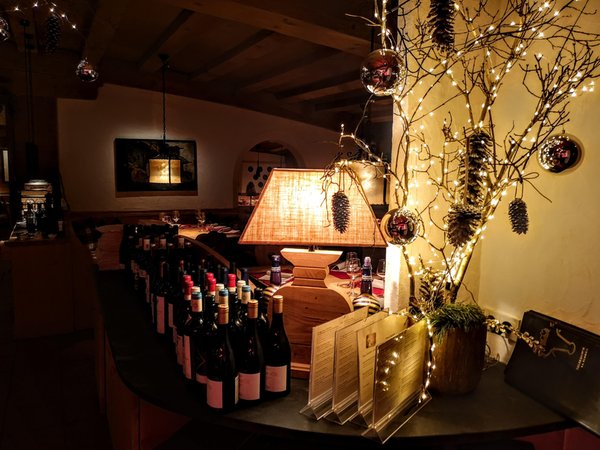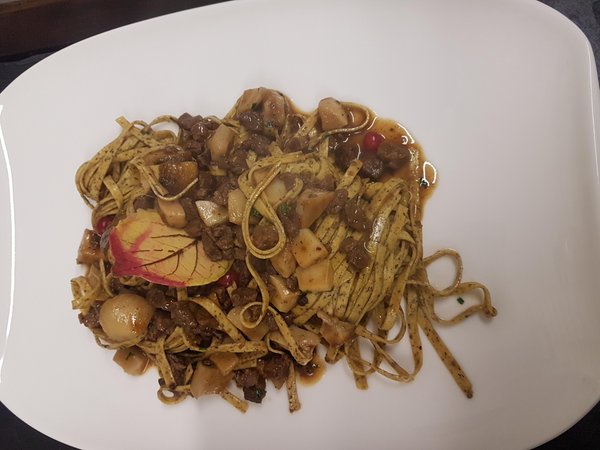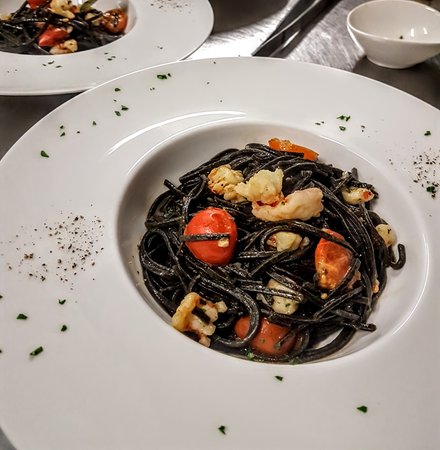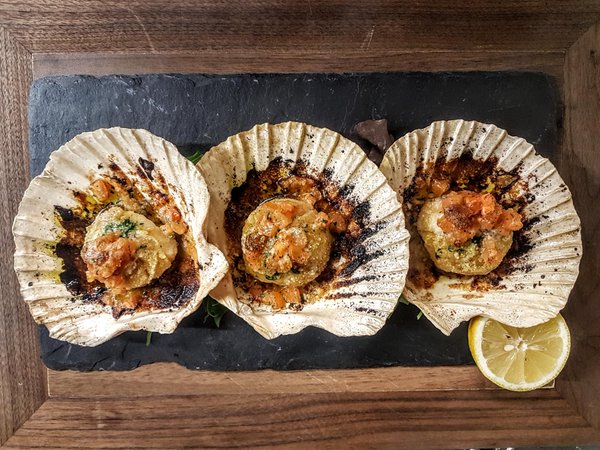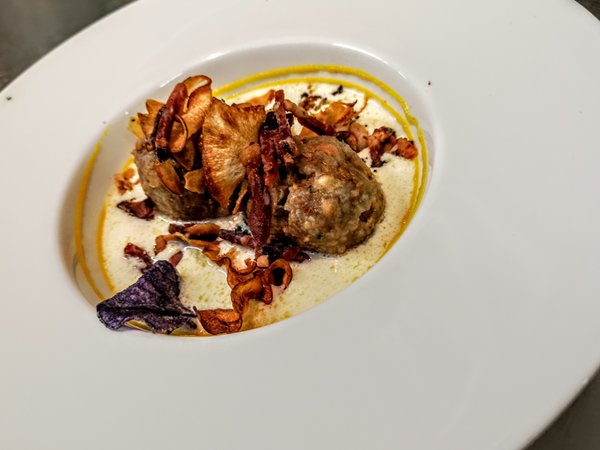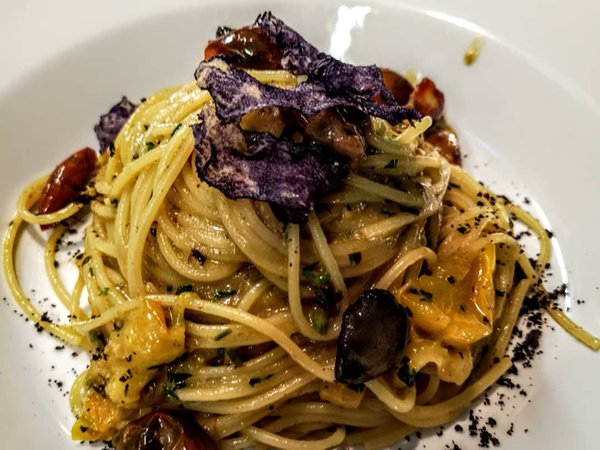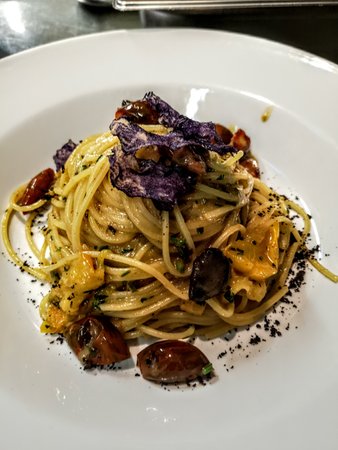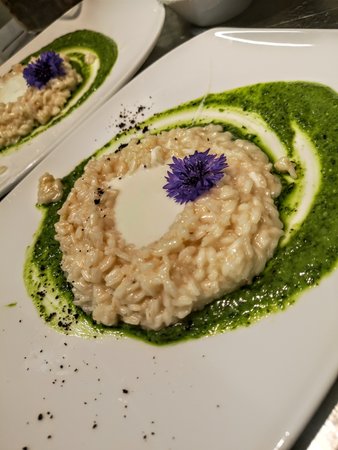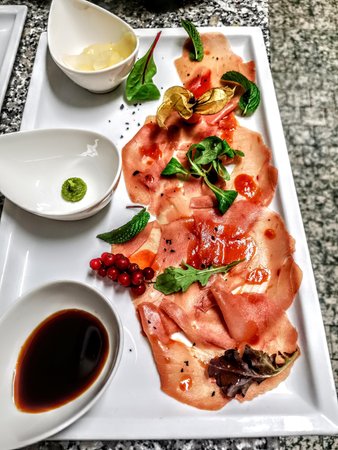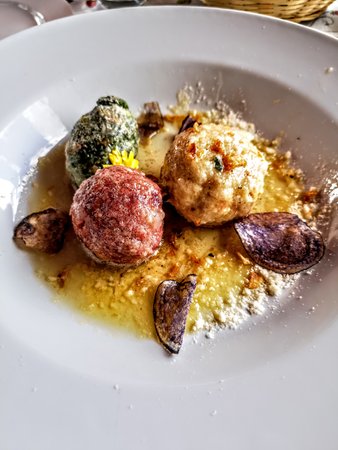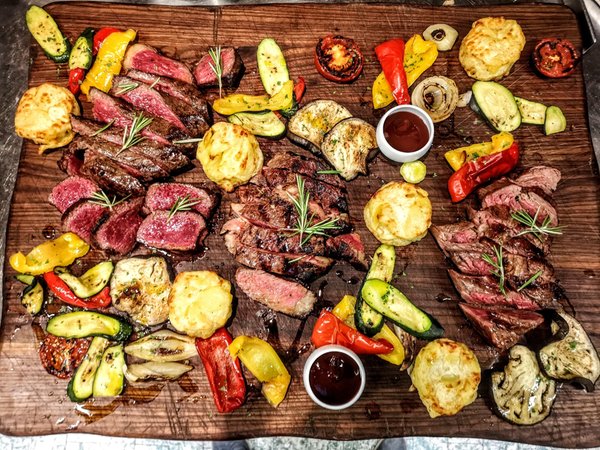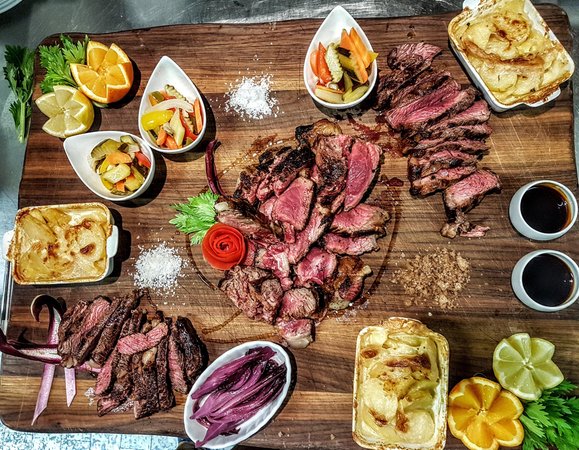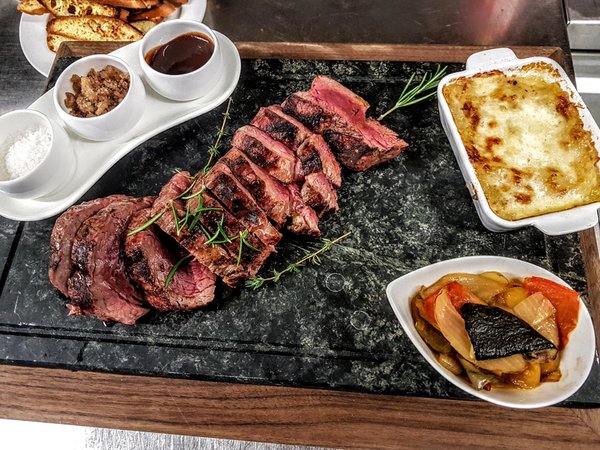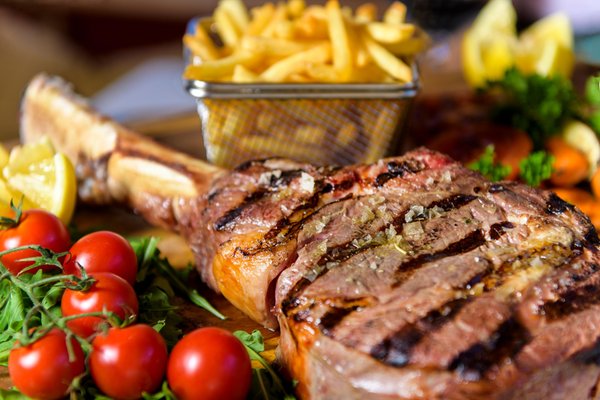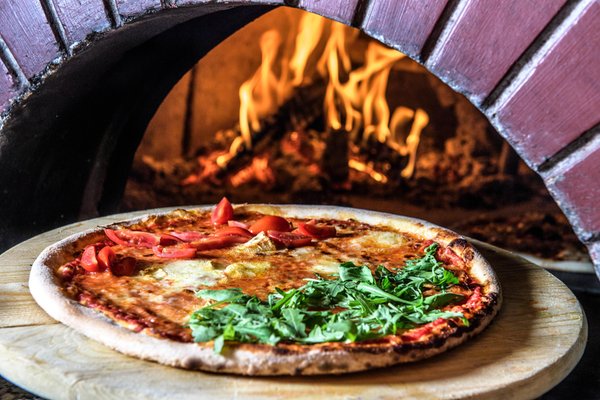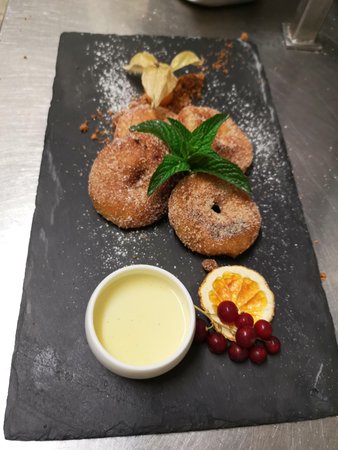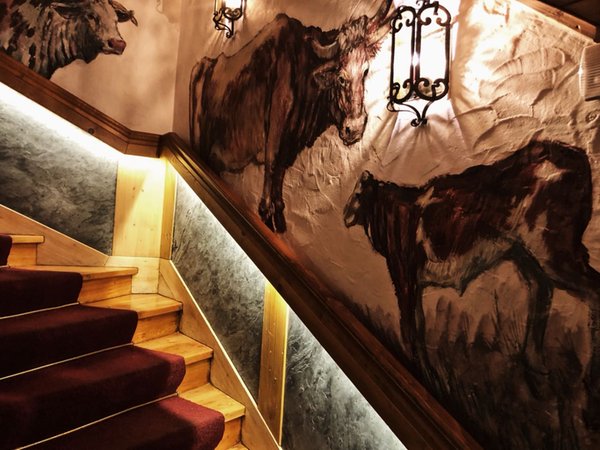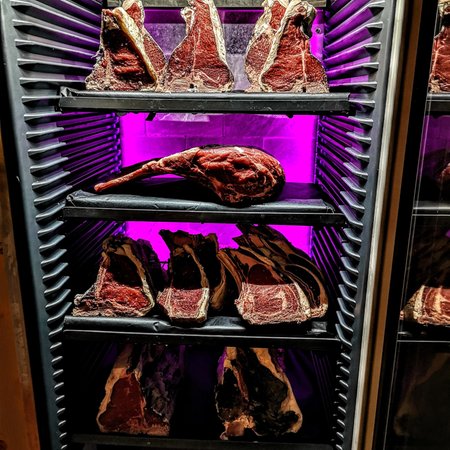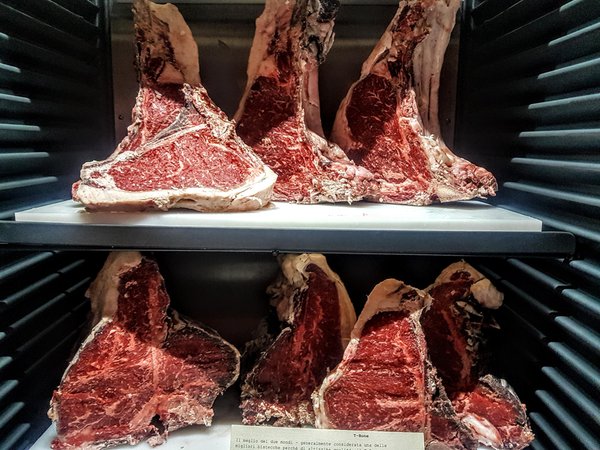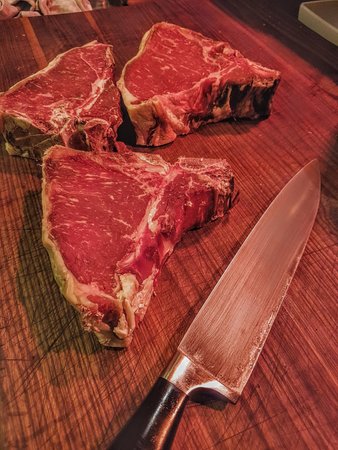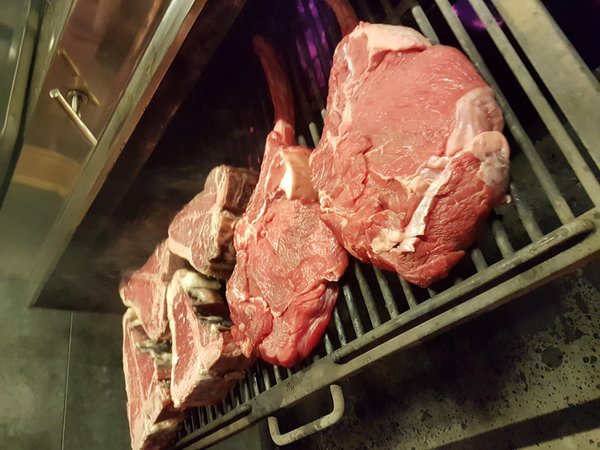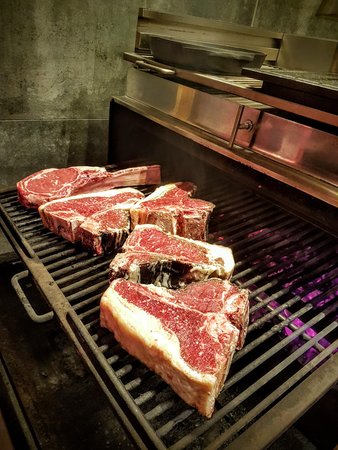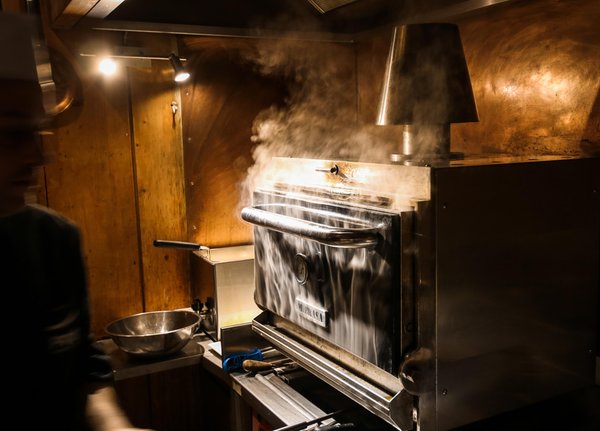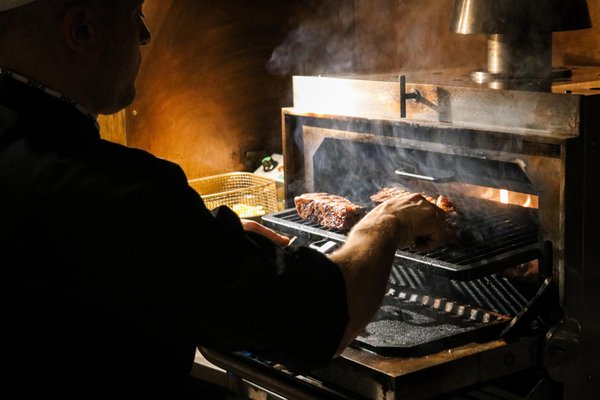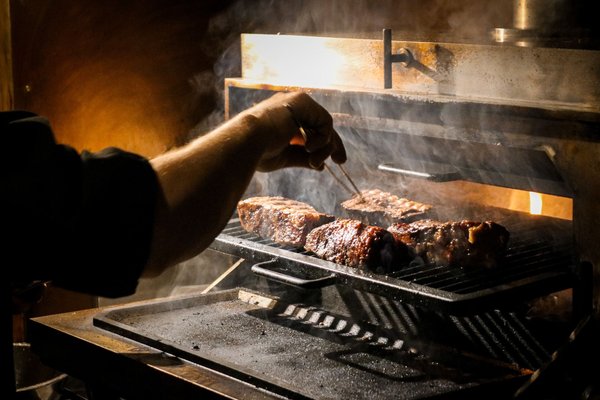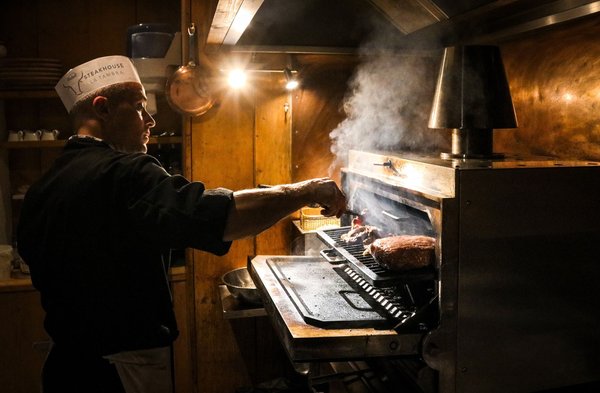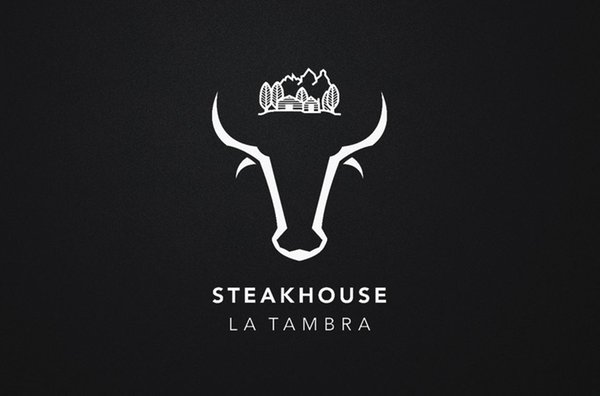 La Tambra is a cosy and comfortable restaurant, furnished in wood with respect of the typical Tyrolean style.
It is the perfect place for all the occasions, from the romantic dinner to the meetings with the family and friends.
Here local and traditional dishes, such as "Crafuncins" and Tagliatelle, will be prepared using only high-quality ingredients. Thanks to the combination between Italian and the typical Tyrolean cuisine, the customers have the chance to live an incredible culinary experience.
It is also possible to taste amazing meat and fish specialties from all over the world thanks to the Steakhouse.
Map
La Tambra - Steakhouse, Restaurant & Pizzeria
via Dursan, 13
Santa Cristina / St. Christina
GPS coordinates
lat: 46.5579° N lon: 11.7238° E
lat: 46° 33' 28.8'' N lon: 11° 43' 26.0'' E